Luxury wellness treatments to help you look & feel your best!
Experience the future of beautiful skin
and anti-aging in Oregon: Heated Airbrush, Tanning, Body Slimming & more!
5 Convenient Locations Across Oregon
Heated Airbrush Spray Tanning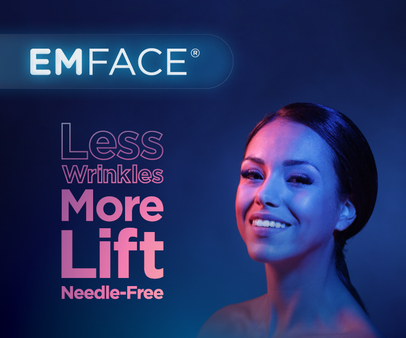 Em Face: The Future of Anti-Aging Facial Treatments
EMFACE is an innovative facial treatment technology that combines Synchronized RF and HIFESTM energies to target both skin and muscles simultaneously. This results in a natural reduction of wrinkles and improved facial lift without the need for needles. The treatment is quick, taking only 20 minutes to address the entire face. EMFACE is unique as it uses patented, hands-free applicators to deliver these energies. Synchronized RF enhances skin smoothness and collagen levels, while HIFES™ technology contracts muscles and enhances muscle density. Clinical studies have demonstrated significant increases in collagen and elastin levels, as well as improved muscle tone, leading to a 37% reduction in wrinkles and a 23% lift effect.
Red light therapy has demonstrated its potential in addressing a range of health concerns, such as age-related joint pain and osteoarthritis, symptoms resulting from cancer treatments like chemotherapy or radiation, hair loss, wound healing (including incisions), acne treatment, reduction of wrinkles and skin discoloration, relief from chronic muscular pain, rehabilitation of neurological damage, tissue repair (commonly associated with tears, sprains, or pulls), and even support for weight loss efforts.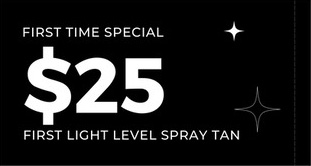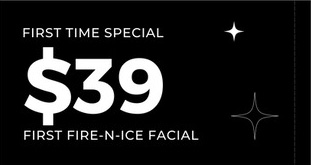 5 – Star Reviews From Our Clients

They're THE best and special shout
out to Kirstin!! 🙂

Extremely professional and accommodating service! Jaime was amazing.

Love Lux Tan and Cryo!
I'm their #1 Red Light Therapy fan!!

Laura was attentive and helpful! My tan feels and looks super natural. Will definitely be back!!